The Weather
The Great White North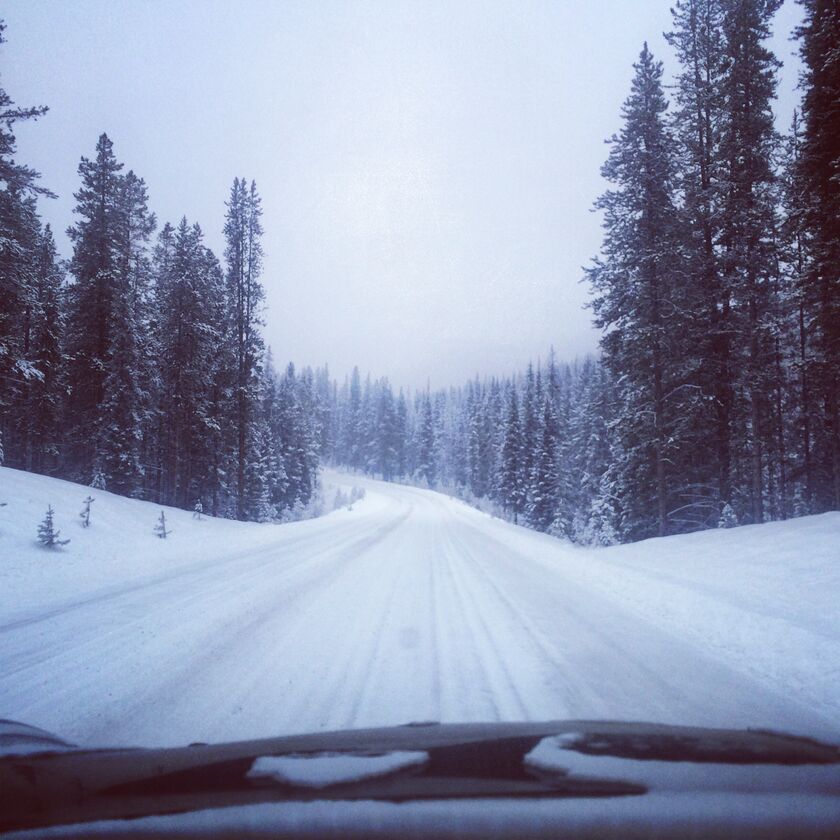 Okay so I know everyone knows Canada and The Canadian Rockies are cold, but it's always a little colder than we prepare ourselves for, so here are some helpful hints!
Average temperature:
-2 to -18 Celcius/0 to 28 Fahrenheit with 10 hours of sunlight each day
Will there be snow?
Yes. There will likely be a lot of snow. The average snowfall for February is 40 cm/15 in for the month
What do I pack?
There will be a lot of great, beautiful winter activities, so you'll want to make sure you have the right gear:
- A good coat. Consider down-filled if you have one
- A good pair of winter boots that are waterproof and suitable for these temperatures. Proper outdoor attire lists what temperatures it is suitable for. Sorrel and Columbia make really good boots. Worse case, there's a mountain sports store near the hotel and wedding venue that rents winter boots for $10CND/day
- Scarf, hat, mitts/gloves
- A shawl would be helpful if you go outside for a moment during the reception
- If you plan to spend a lot of time outside and you're not accustom to these temperatures, there hot packs are a lifesaver: https://www.amazon.com/HotHand...
- Sunglasses & sunscreen: the snow is very reflective
- Skis or snowboard if you want to use your own. One of Canada's most famous ski hills is next door to The Post Hotel!
- Lots of cute, warm sweaters for time by the fire at the Post Hotel lodge or for après ski :)
- Swimsuit: there's an indoor pool and hot tub in the spa at the hotel!
What do I wear to the wedding?
Nearly all wedding day events will be inside, apart from the ceremony itself. You're fine to wear what you would normally consider for any other formal event. Everyone will put on their coat and switch dress shoes/heels for boots for the short ceremony outdoors.